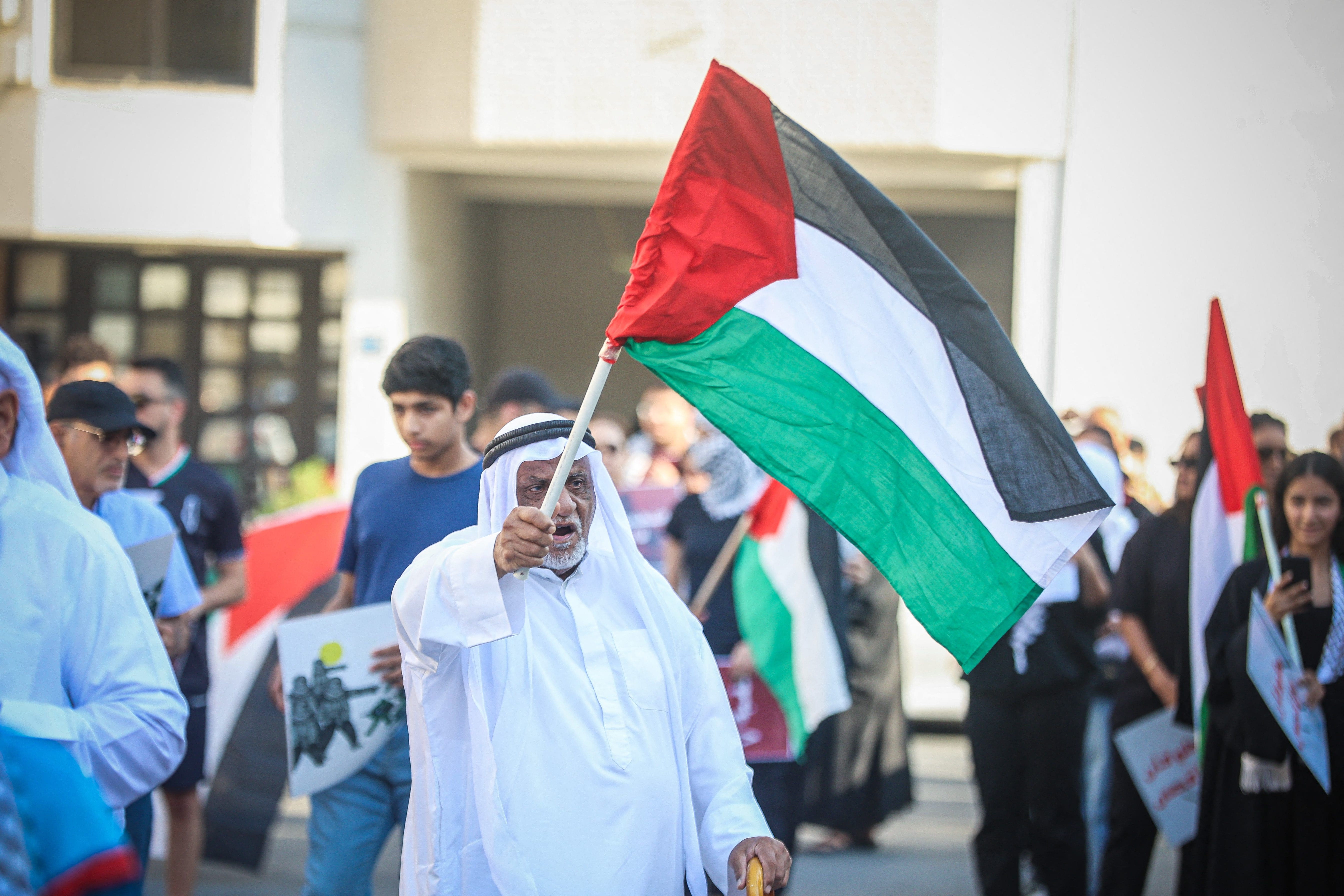 The countries of the GCC have responded unevenly to the violence that erupted between Hamas and Israel on October 7, in part because of the decision by some to forge relations with Israel three years ago.
Sinem Cengiz, Betul Dogan Akkas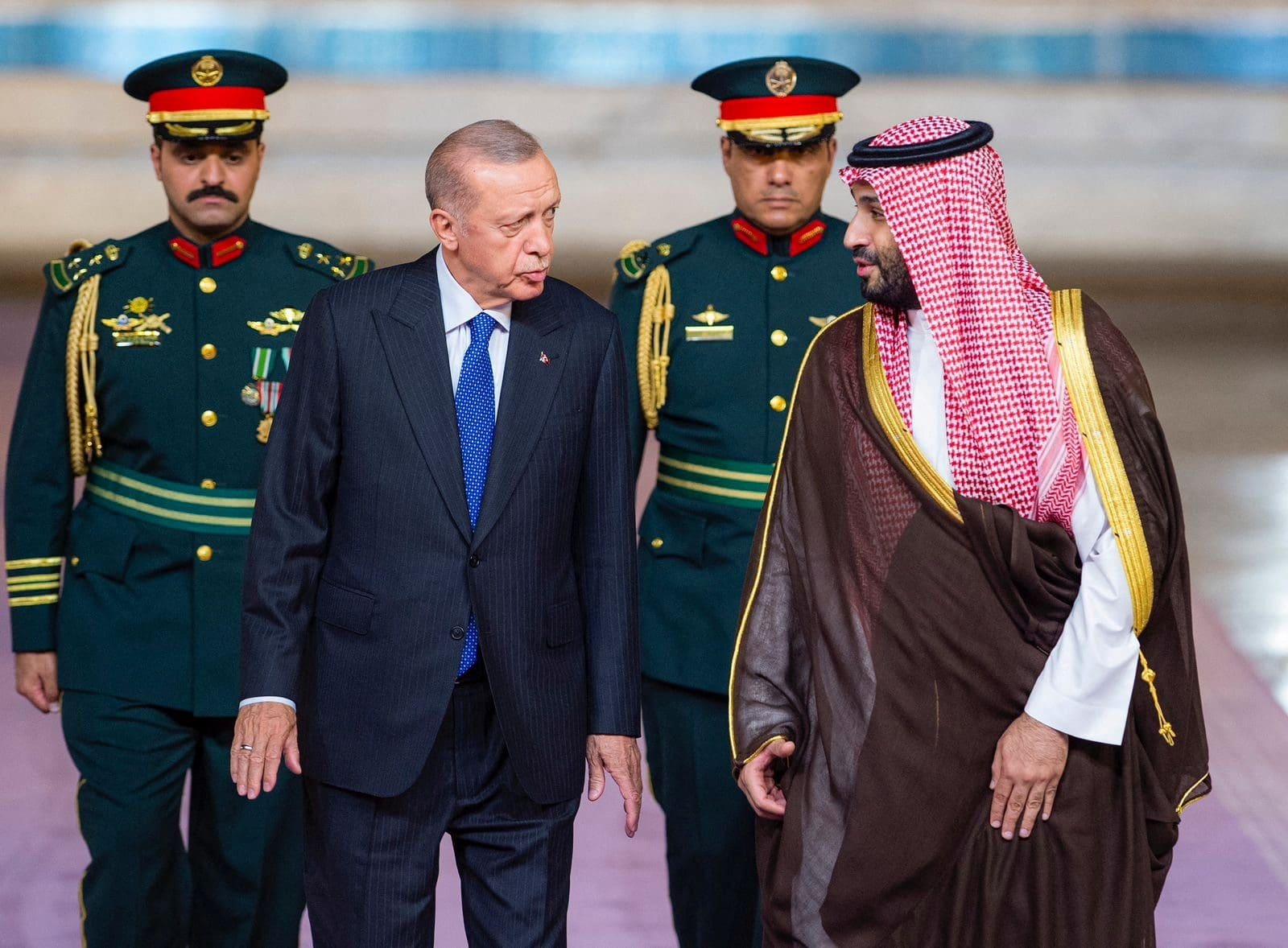 The veteran president of Türkiye visited the GCC and returned home with a raft of economic agreements. But what are the broader implications of his trip and what do they signal for the next five years?
Betul Dogan Akkas